Midtown Manhattan Custom Orthotics
If you are experiencing foot pain when you walk for any amount of time, you are probably finding that the quality of your life is being negatively affected. Many patients go on to suffer with foot pain without stopping to consider that there is treatment available for all kinds of foot pain. At our podiatric practice, our podiatrist is able to prescribe Midtown Manhattan custom orthotics to help many patients experience foot pain relief without the need for foot surgery.
Our outstanding podiatric practice is Tower Podiatry. Our expert and highly-trained podiatrist is Dr. Jonathan Thurm. Dr. Thurm has been providing exemplary foo care for local families for over 25 years. He uses minimally invasive surgery, and other foot pain remedies – including Midtown Manhattan custom orthotics – to help his patients have healthier and less painful feet. At our foot care practice we treat a wide range of foot problems including: bunions; corns; callouses; and heel pain – to name only a few conditions.
If you want to get Midtown Manhattan custom orthotics you will want to come to visit us at Tower Podiatry. Our foot doctor specializes in prescribing the best custom orthotics to help provide relief for your particular foot problem. Custom orthotics are specially made for each patient. They work to support and comfort your feet, making your day-to-day activities much more comfortable. Custom orthotics are like night and day when compared to store/generic orthotics. Custom orthotics are made exactly to fit your specific foot situation, and will provide the exact support and relief that your feet need. Your custom orthotics will match the contours of your feet and the way that you move. In order to prescribe orthotics, our doctor will complete a full evaluation of your feet, ankles and legs to ensure that the orthotics will correctly meet your unique foot structure and movements. Foot orthotics can either be prescribed to control abnormal foot motion, or to provide additional support and cushioning – depending upon the problem being treated. They can help with a wide variety of foot ailments including: diabetic foot ulcers; foot and ankle pain, including heel pain; plantar fasciitis; bunions; corns; and many other foot ailments. Orthotics that are prescribed by our doctor are made to last a long time, for years of additional comfort. If you would like to see what foot orthotics can do to make your foot feel happier and more comfortable, make an appointment to see our podiatrist.
By Tower Podiatry
January 18, 2016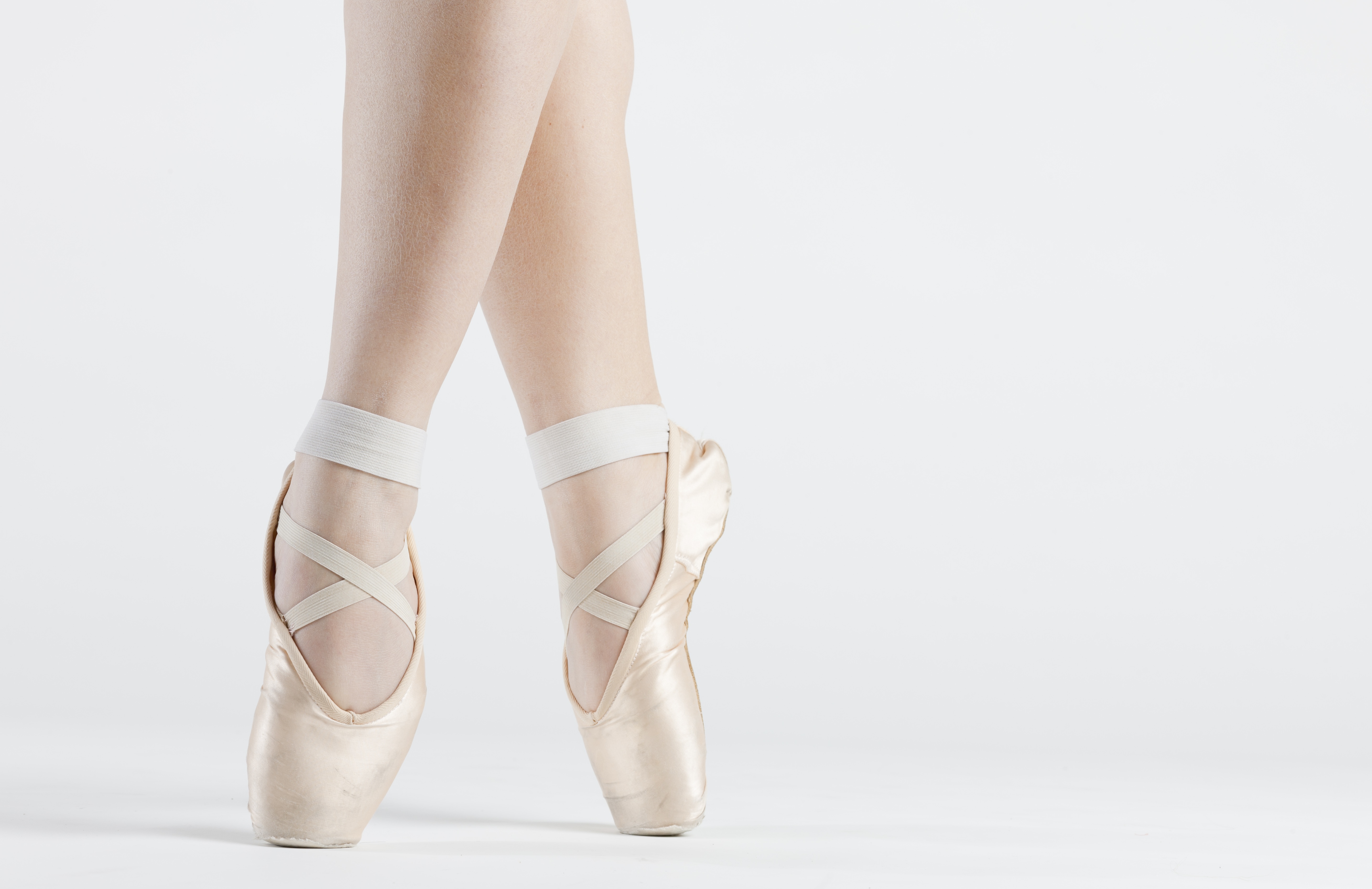 Blog Posts
Follow Us