Midtown Manhattan bunion treatment
Have you been experiencing foot pain linked to bunions? If so, it is important that you know that there is no need to have to simply put up with bunion pain. At our podiatry practice, Tower Podiatry, our podiatrist is able to provide you with a wide variety of Midtown Manhattan bunion treatment options.
Our expert and highly-trained foot Doctor is Dr. Jonathan Thurm. He has been in private practice, providing exemplary bunion care since 1989. Dr. Thurm is a board-certified diplomat of the American Board of Podiatric Surgery. He is able to provide Midtown Manhattan bunion treatment for bunions in all stages of development. Some people are not bothered by their bunions, some people find them to be an unsightly problem that they would like to have corrected, while other patients experience extreme bunion pain. When you come to see our podiatrist he will be able to evaluate your particular bunion situation and let you know what the best treatment method for your situation is.
Bunions are actually misaligned joints of the big toe. The toe reaches Out Word and then bends inward. The toe joined can become swollen and tender and affected by arthritis. Bunions can be treated in a wide variety of manners from taping to minimally invasive bunion surgery or major bunion correction. After examining your specific bunion situation our podiatrist will let you know which will be the most effective Midtown Manhattan bunion treatment for you. While patients cannot genetically inherit bunions, they can inherit the predisposition to develop bunions. Bunion development can also be affected by the types of shoes that you wear. Our podiatrist may recommend that you wear custom-made orthotics that he can prescribe to reduce bunion pains. These foot orthotics will be specifically for you. Orthotics can help you to redistribute your weight while you are walking which will take pressure off the big toe. This will allow your big toe to feel better and hopefully keep the bunion from getting worse. Our podiatrist may also want to wrap the bunion to make your foot feel better. When nonsurgical bunion treatment is not effective and you still have problems doing your daily activities, our podiatrist is able to provide bunion surgery that will help restore normal alignment to the toe joint. There are different types of bunion surgery; our podiatrist will be able to discuss the various surgical options with you and discuss all treatments.
By Tower Podiatry
March 15, 2016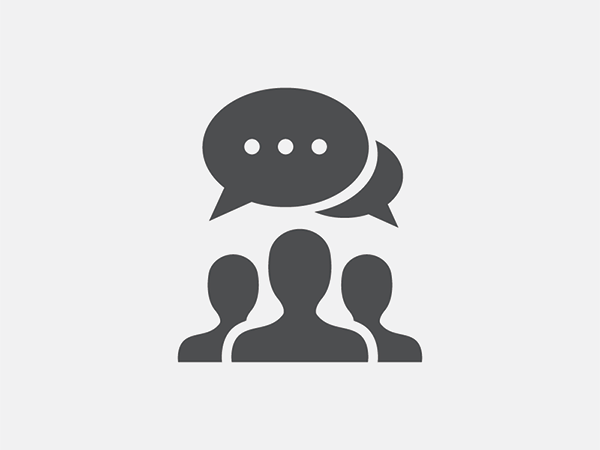 Blog Posts
Follow Us