Podiatrist in 10019
Do you have painful bunions that need treatment? Or have you recently noticed that bunions are developing on your feet and you would like to speak to a podiatrist regarding what you can do to keep them from getting worse? If you need the services of a top-notch podiatrist in 10019, you will want to come to our podiatry practice, Tower Podiatry.
At Tower Podiatry our podiatrist in 10019 is Dr. Jonathan Thurm. Dr. Thurm has been providing exemplary foot care at his private practice since 1989. Dr. Thurm is a board-certified diplomat of the American Board of Podiatry Surgery. At our practice we specialize in minimal incision surgery with fluoroscopic guidance. This surgery does not employ the use of pins, wires, screws or implants. You can walk immediately after surgery. Many patients come to us for bunion treatment which can be treated in many different ways. We are happy to be able to offer both surgical and non-surgical options including minimally invasive bunion surgery and bunion correction.
When you see our podiatrist in 10019 for bunion care, you are actually be seeking treatment for a misaligned big toe joint. To form a bunion the big toe joint will become swollen and the first joint of the big toe will slant outward. Then the second joint of the big toe will angle back toward the other toes. A bunion cannot be inherited, but bunions do seem to run in families. This is because a person's foot structure can make them more prone to developing bunions, and foot structure can be genetic. Bunions only need treatment when they are causing pain or discomfort. You may also want to have treatment if you want to once again be able to fit into a shoe size that is no longer possible. Patients with bunions need to wear wider shoes to accommodate the width of the bunion. If these shoes are snug around the toes they will not only cause pain, but they may make the bunion worse. Our doctor will be able to prescribe foot orthotics which will make you more comfortable. There are also several other treatment options that will help with pain reduction, which do not involve surgery. If you would like Dr. Thurm to examine your bunions and see what he recommends, contact us for an appointment.
By Tower Podiatry
April 15, 2016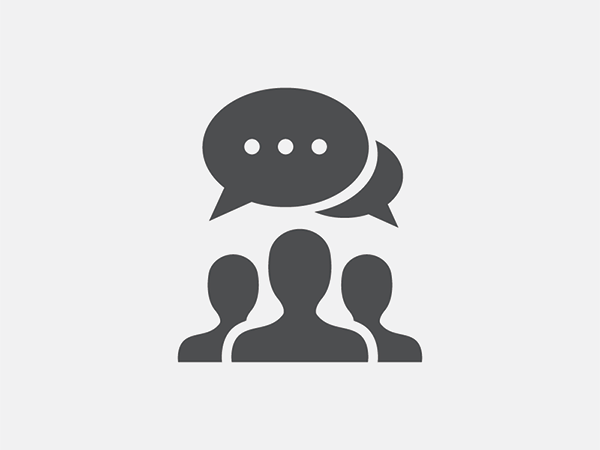 Blog Posts
Follow Us