Pain Treatment 10314
If you are experiencing heel pain, you are not alone. Heel pain is one of the most common ailments patients come in to see our podiatrist for. Heel pain is not generally brought on by an injury to the foot, but more usually by simple overuse of the foot. If you are an athlete who runs a lot, or someone who stands a lot during your job a daily basis, you are very likely to develop heel pain. Today our podiatrist is able to use laser treatment to help treat patients with
Midtown Manhattan heel pain
.
At Tower Podiatry, our expert foot doctor is Dr. Jonathan Thurm. Dr. Thurm has been providing exemplary podiatry care since 1989. He is a board-certified diplomat of the American Board of Podiatry Surgery. Today heel pain, commonly known as plantar fasciitis, can be treated with laser treatment. You may already be aware of the many different ways lasers are helping doctors provide treatment for a wide array of problems. Lasers are used in eye surgery, and help doctors painlessly restore a cataract patient's vision with a new man-made lenses. Laser treatments are also used by dentists and periodontists to perform more accurate and less painful oral treatments. Laser treatments are also now popular as a way to treat foot problems associated with
Midtown Manhattan heel pain
.
The FDA has approved low-laser therapy for the treatment of Midtown Manhattan plantar fasciitis. The way the treatment works is that a light beam is placed on the injured area of the foot. This light beam will help improve cellular metabolism, protein synthesis, wound healing, and immune response. When these good and helpful reactions occur in the foot, it will all work together to fight the inflammation of the fascia which is the cause of heel pain associated with plantar fasciitis. Additionally, the patient will have a quicker recovery time so they can feel better and get back to their everyday activities sooner. Some doctors even report that their patients sometimes feel immediate relief from their pain after treatment. Some patients may experience slight tenderness due to the treatment, but most side effects are extremely minor or even non-existent for the patient. If you would like to learn more about laser treatment of
Midtown Manhattan heel pain
, contact us today for an appointment with our top-notch podiatrist, Dr. Thurm.
Tower Podiatry
200 W 57th St. Suite 608
New York, New York 10019
(646) 862-7034
By Tower Podiatry
June 14, 2016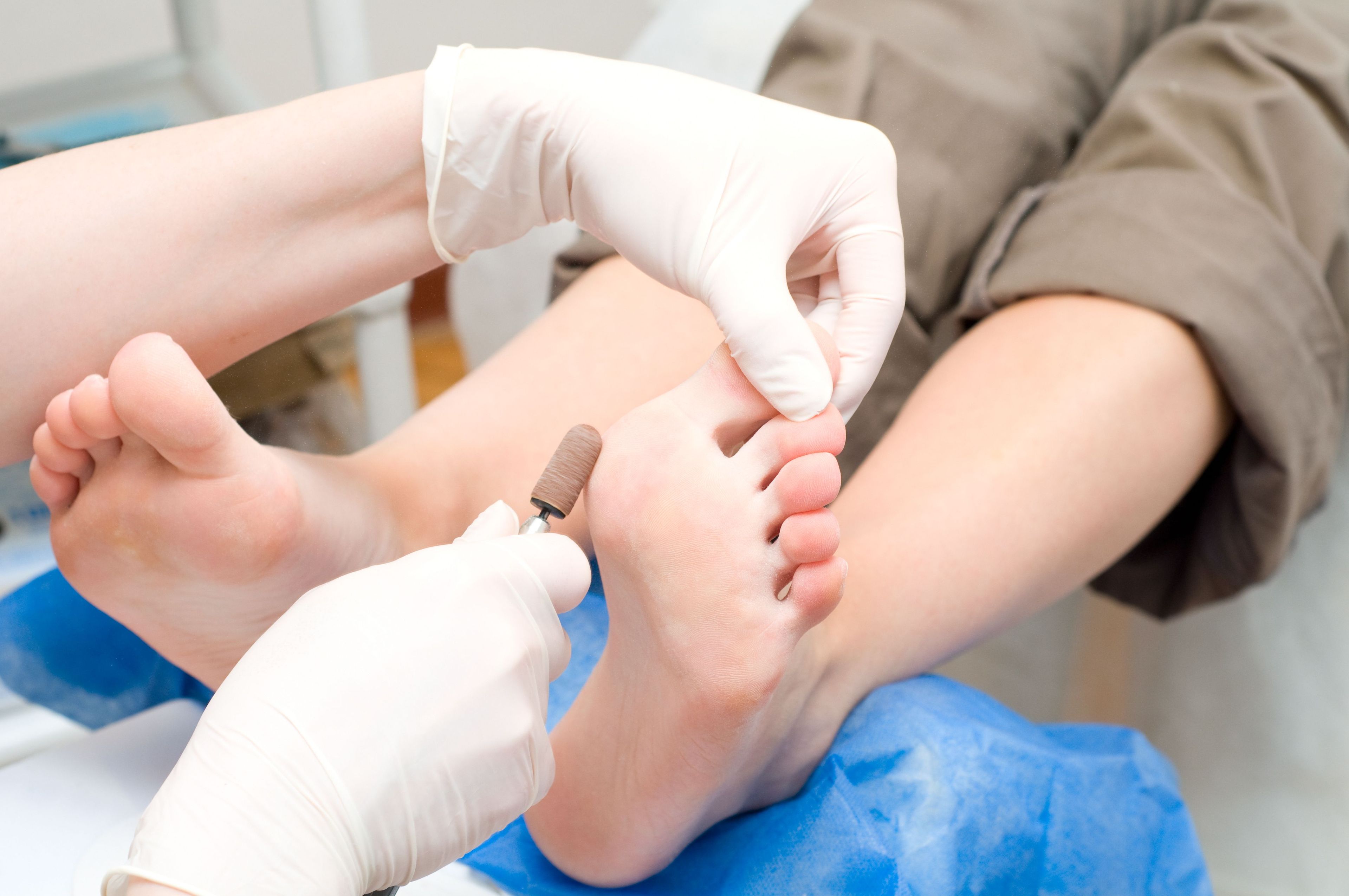 Blog Posts
Follow Us