Midtown NYC plantar fasciitis
So many of us rely on our feet to get us from one place to another, whether we are simply walking around our own homes or running errands, or even if we have particularly demanding occupations or if we happen to be athletes. Regardless of what your lifestyle is, it is important that you take care of your feet on a daily basis, and there are plenty of things you can do in order to do this. Not only should you make sure that your feet are clean and dry, it is also important that you make sure that your feet get the proper care and support that they require. If you notice that you are experiencing foot pain, specifically heel pain, then you may have a condition known as plantar fasciitis, and we here at Tower Podiatry can help. If you happen to be looking for Midtown NYC plantar fasciitis treatment, then our local podiatrist can provide you with the diagnosis is was the treatment that you need.
There are many different things that can affect your overall foot health, and plantar fasciitis is one of the more common issues that is still seriously needs prompt consideration. Plantar fasciitis is a specific type of heel pain that generally involves some issue regarding the band of muscle that spans the bottom of your heel. Sometimes, if you experience foot pain or heel pain, the reason why might be simple, especially if you have had a particularly busy day or if you have spent a lot of time on your feet recently. In some cases, instances of foot pain or heel pain can easily go away on heal on their own with time, but issues like plantar fasciitis are chronic and can benefit from expert treatment. When it comes to Midtown NYC plantar fasciitis treatment, our podiatrist here at Tower Podiatry will first want to thoroughly examine your feet in order to determine what exactly is causing this condition. In some cases, people who have jobs or careers that require them to be on their feet often or constantly develop plantar fasciitis due to wear and tear, but sometimes this condition can be the result of a heel spur or even a more serious inflammation of the muscle itself. In mild cases, this particular condition can be treated with the use of custom foot orthotics, anti-inflammatory medication, or even a simple change in footwear, but in more severe conditions you might even require surgery.
The sooner that you have foot related problems addressed, the sooner you can have been treated and you can get back on your feet and be as comfortable as you possibly can. When comes to foot problems, especially those concerning pain or discomfort, the sooner you have the issue looked at the more likely you will be able to avoid developing chronic issues that may affect you for the rest of your life. Here at Tower Podiatry we can help provide you with Midtown NYC plantar fasciitis diagnosis and treatment so call us when you need us to get the foot care you need.
By Tower Podiatry
August 30, 2016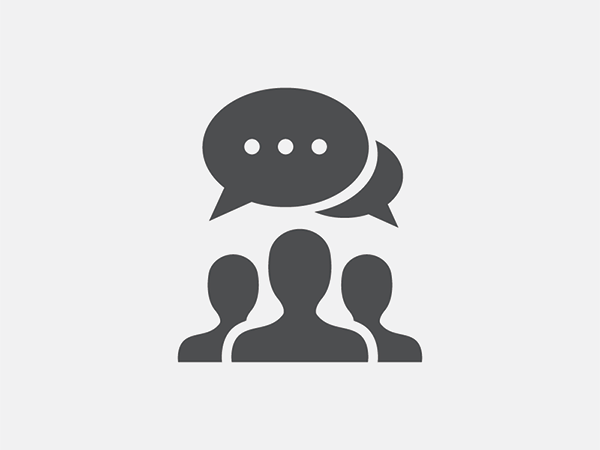 Blog Posts
Follow Us