Midtown foot pain
When you are experiencing Midtown foot pain, you want the help of a specialist, and that is exactly what you get here at Tower Podiatry. In the same way that you would consult with an expert if you had pain in your eye or your back, you can count on our podiatrist to diagnose and treat your foot pain effectively, based on vast experience and high level of skill.
Part of the diagnostic process, of course, is going to be focused on what part of your foot the pain is in. The heel and ankle are typically the most common areas where discomfort arises, though the toes, ball, instep and other parts of the foot are most certainly not immune from pain that can develop for a variety of reasons. It is always our goal to treat Midtown foot pain with non-invasive means whenever that is possible. Not all foot concerns will result in pain, naturally. For example, flat feet can exist, sometimes for years, without any obvious problems associated with them. And while diabetes is a known risk factor for foot issues, it is ironic that one of the things you need be most concerned about is not feeling pain at all. Due to nerve damage that is an effect of diabetes, you can have foot problems that should cause pain, but yet you don't feel any. That's why we recommend that diabetics come in for regular foot exams. When it comes to other foot conditions, such as hammertoes, heel spurs, plantar fasciitis, bunions, and ankle sprains, it is not at all uncommon to feel Midtown foot pain. When you notice pain in your foot or ankle, you should make it a priority to come in so that you can be diagnosed and the appropriate treatment identified.
With prompt attention, many foot concerns can be handled quickly and safely, often with shoe inserts (orthotics), or other simple methods. Surgery will sometimes be required, but it is generally a last resort. Be sure to call and schedule an appointment to have your Midtown foot pain addressed.
By Tower Podiatry
October 18, 2016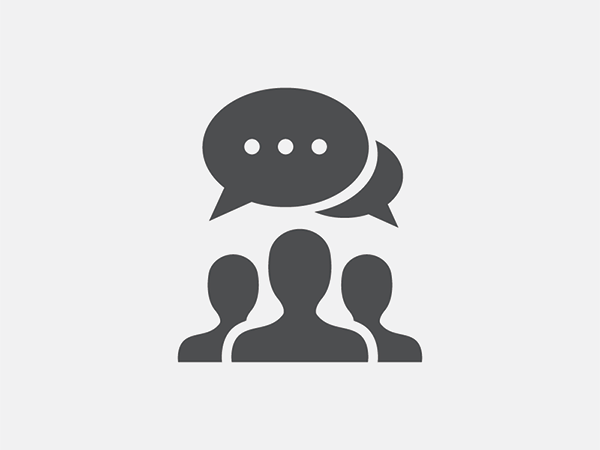 Blog Posts
Follow Us