Downtown Manhattan Podiatrist
If you have any type of painful foot problem, the good news is that it can most likely be very easily treated at our podiatry practice, Tower Podiatry. Our
Downtown Manhattan podiatrist
, Dr. Jonathan Thurm, can provide you with accurate diagnosis and treatments for a wide array of podiatry problems, including bunions.
Some people are able to live their entire lives without needing to see a podiatrist about their foot bunions. However, in some cases, bunions can become very large and painful. If your bunions are not bothering you, there is really no need to visit our
Downtown Manhattan podiatrist
. But if your bunions are becoming painful and causing you to have trouble walking or performing other everyday activities, we hope you will visit us at our podiatry practice. When a person has a bunion, a misaligned joint of the big toe become swollen and tender; this causes the first joint of the big toe to slant outward, and the second joint then angles back toward the other toes. Our podiatrist will assess your individual bunions situation and let you know which type of treatment is needed. Generally, there are many different ways of treating a bunion early on. These ways are very successful in relieving foot pain and can also keep the bunions from getting worse. Our podiatrist will want to treat your bunions so that foot pain is relieved and so there is no limitation to your daily activities. Our foot doctor will want to try different types of non-surgical treatments before foot surgery is considered. Nonsurgical treatments can include prescription foot orthotics, wrapping of the foot, or taking nonprescription medications to relieve pain and reduce swelling. If it is determined that bunion surgery is the best answer, our foot doctor will discuss the various types of bunion surgery that are available to you, and which are most helpful in your particular case.
For an appointment to see our
Downtown Manhattan podiatrist
, contact us today.
Tower Podiatry
200 W 57th St. Suite 608
New York, New York 10019
(646) 862-7034
By Tower Podiatry
November 21, 2016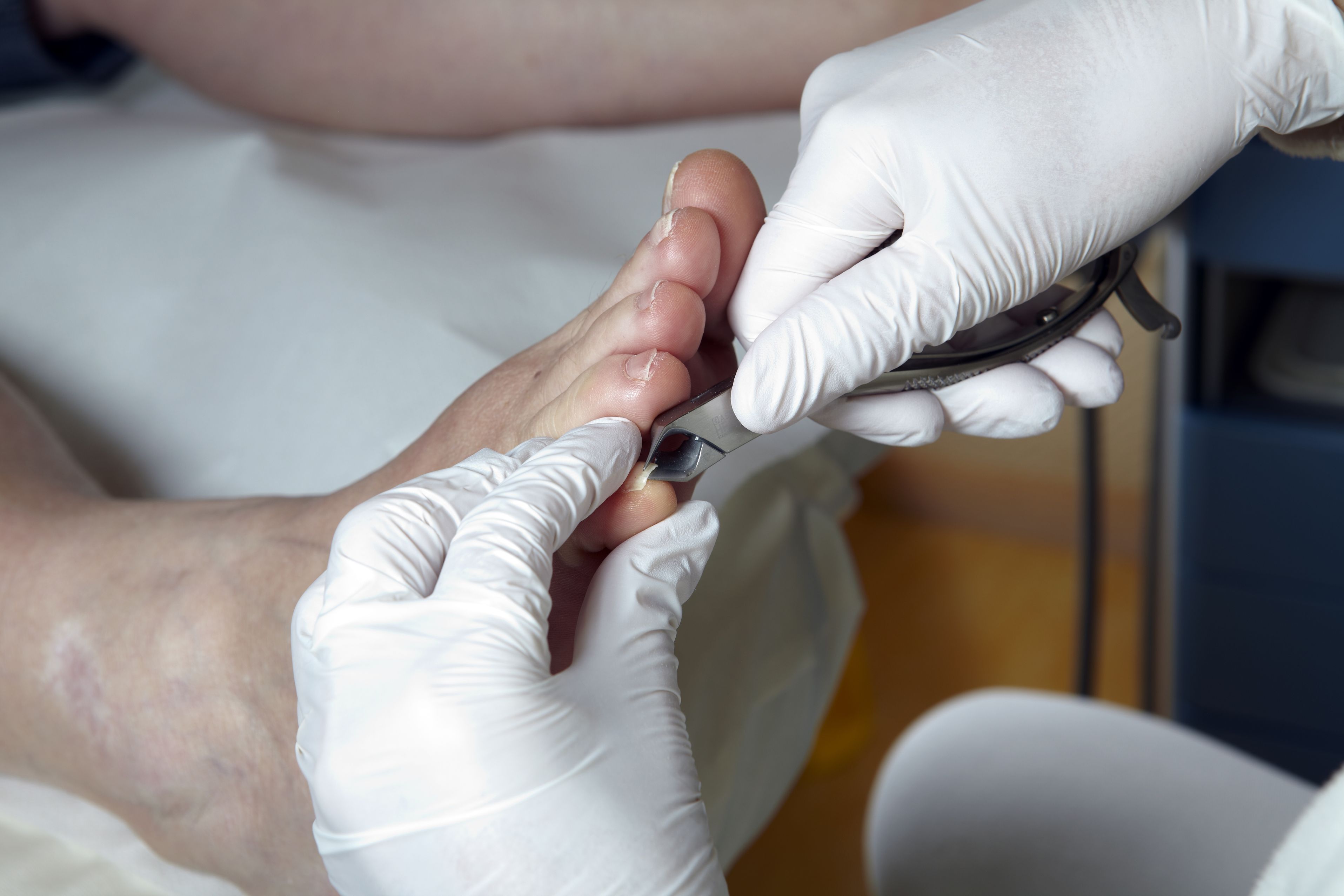 Blog Posts
Follow Us